AiEAC International Real Estate Consultancy  
International Residential & Commercial Property Consultancy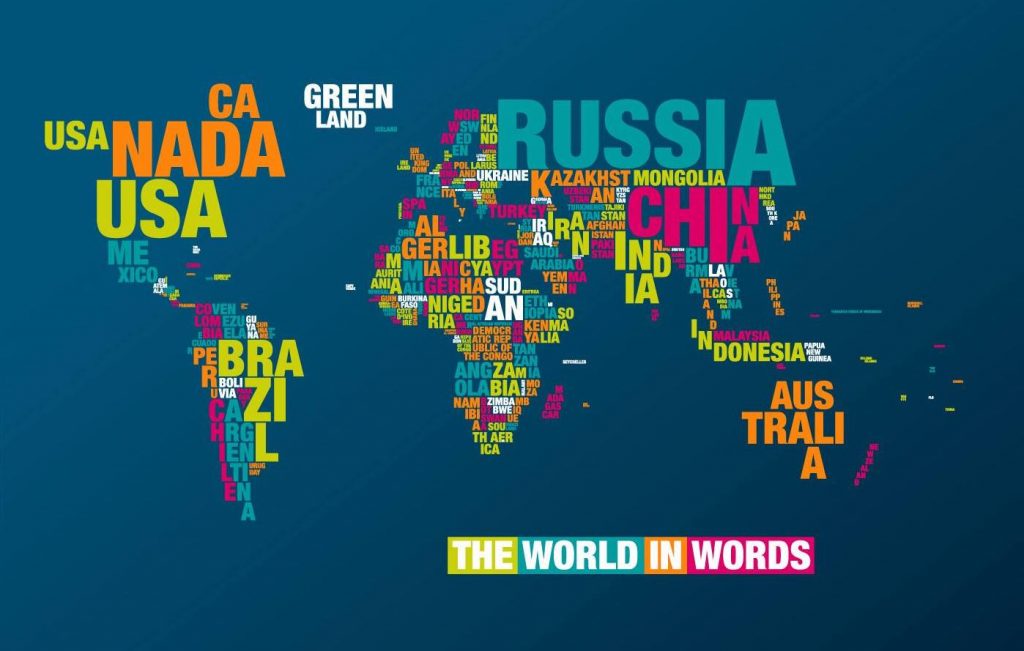 The AiEAC provide an exclusive and independent property buying and acquisition service for international property investors and corporate clients from China. We help investors from mainland to buy properties on global. As a full service real estate consultancy and buying agent we cover a wide range of disciplines, including residential sales and commercial sales,and also property renting and managing service。
Our experience and knowledge of the global property market can help you to find the right property. The SINA (sina.com) LEJU (leju.com) has a huge global real estate data collection, and relied on this leading Chinese real estate online-to offline integrated service platform, based on your criteria we can find and make a pre-selection of properties that you are looking for. You don´t have to waste time going from one agency to another and you will have no wasted viewings.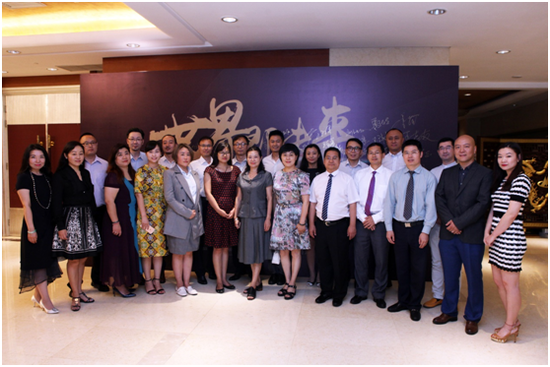 When you arrive in the country that the property locate,you will get a personalised service in Mandarin. In order to ensure the most efficient property viewing experience, we would pick you up from the hotel and accompany you to show you the preselected properties. You just have to relax and enjoy your visit. The easy way to buy your new property.
Onshore,our complete service for private buyers is free of charge, commission or any other cost! Simple, free and timesaving!
We always try to find out which lifestyle you are looking for, if you are looking for a holiday home or if you are looking for good investment opportunities. Depending on these and other criteria we will indicate the areas, which would best suit your criteria. A typical estate agency is focused only in a small area and often pursues personal interests. We cover a worldwide range area, what give us much more opportunities. Unlike other estate agencies with personal interests, we are fiercely independent, not owned by, or part of, any other agency. Our advice is always impartial. Our personal commitment to you, unquestionable.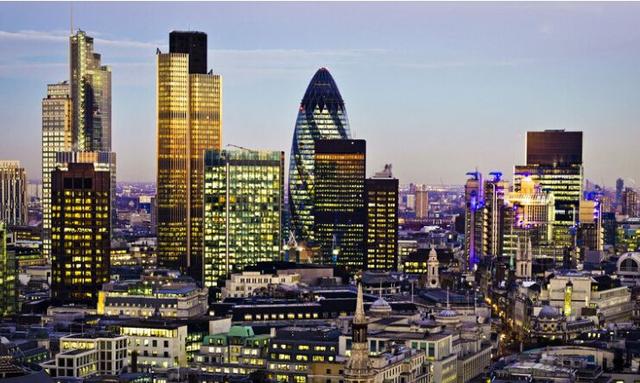 We provide independent real estate advisory and management services. This gives us the opportunities through our extensive network to find the best properties and investments. Often before they are offered on the open market. This allows us to find and negotiate the best prices for you. We offer a personalise Mandarin service during the entire property acquisition process from the beginning to the end while minimising time for the client. Simple, cost free and timesaving!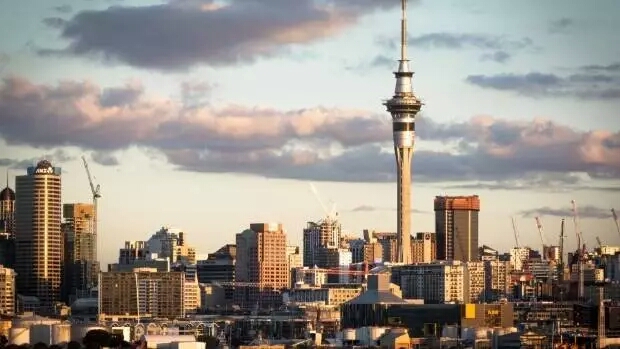 We also give the solution to the owners of the investment properties, they have tried to use the services of their real estate agents to take on the jobs of property management. While the real estate industry has the connections needed for buying and selling property or helping with renting and finding tenants in some cases, they don't quite have the wide experience and broad skills that are available from a professional property management company.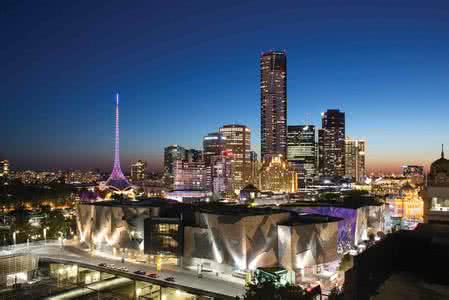 The focus of your real estate agent is ultimately based on being able to sell your property at the best market value, while a good property management company will provide the professional team and services necessary to ensure that your valued investment property is also performing as a premium income property. This will require the ongoing maintenance services, tenant and rental services, administrative and financial support and daily operating practices that are only available from property managers.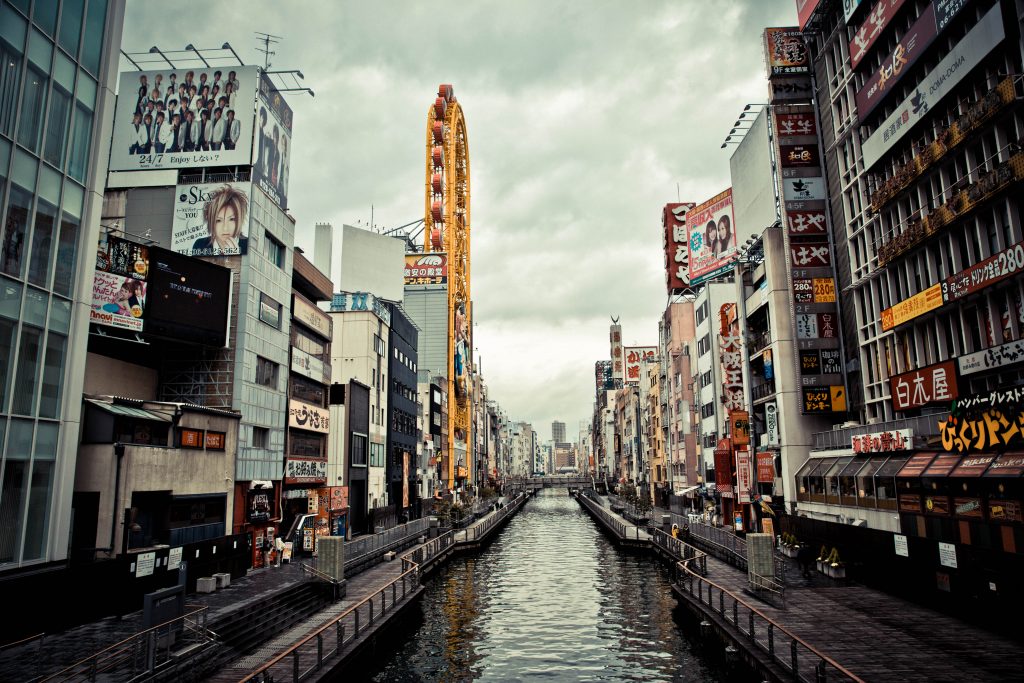 When you begin to see your property more as a source of income rather than just as an investment, you will immediately see the advantages and benefits that can be achieved with professional property management. They have the resources and experience to help you get the best value from your investment as ongoing income with little or no additional work on your part.
Would you like to have your own personal global property finder? Would you like put your property investment in the best hands with the professionals? Please contact us for a non-obligatory consultation. We make dreams come true!